Steven Adams heaved home a shot from just inside his own half to beat the half-time buzzer in the Oklahoma City Thunder's victory over the New Orleans Pelicans,
With the Thunder leading 63-58 and 3.3 seconds remaining in the second quarter, Adams inbounded the ball to team-mate Chris Paul following a Pelicans basket.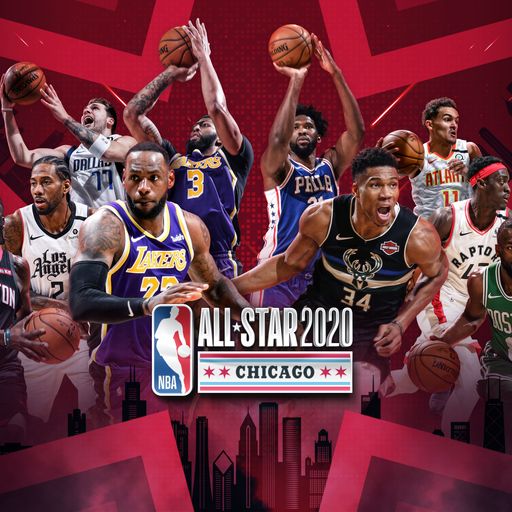 All-Star Weekend live on Sky Sports
Everything you need to know about the All-Star Game, Slam Dunk and 3-Point Contests and Rising Stars game
Paul, guarded by Josh Hart, flipped the ball back to Adams as the Kiwi center ran up the court.
With time ticking down, Adams was left with no option but to launch a right-handed heave from just inside the Thunder's half.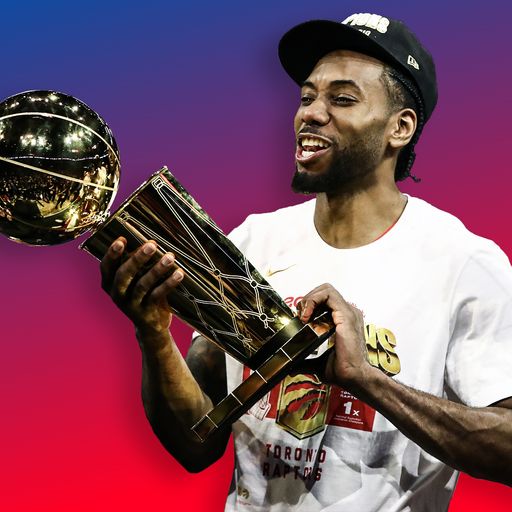 Follow Sky Sports NBA on Twitter
See the NBA's best plays and stay up to date with the latest news
The ball left his hand with 0.9 seconds remaining and, as the buzzer sounded, swished through the Pelicans' net for the most unlikely three-pointer.
A broadly-smiling Adams walked off the court receiving high-fives from his team-mates.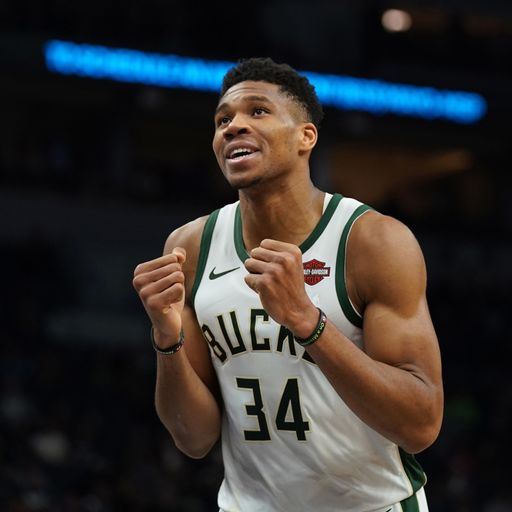 Join our NBA group on Facebook
Sign up and join the NBA conversation in our Facebook group
The Thunder went on the win the game 123-118, improving their record to 33-22 and maintaining their sixth position in the Western Conference.
Click the video at the top of the page to watch Adams' memorable halfcourt heave.
Want to watch the NBA but don't have Sky Sports? Get the Sky Sports Action and Arena pack, click here.